CAST
Rhys Ifans
Chloe Sevigny
David Thewlis
Omid Djalili
WRITER & DIRECTOR
Bernard Rose
PRODUCER
Luc Roeg
Mr Nice
Completed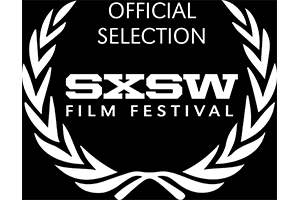 The thrilling true life story of Howard Marks: school teacher and international drug smuggler who at one point controlled ten percent of the global trade in marijuana. Adapted from Marks' autobiography, Mr. Nice chronicles the rise and fall of one of the most fascinating and notorious figures in the international drug trade.
CAST
Rhys Ifans
Chloe Sevigny
David Thewlis
Omid Djalili
WRITER & DIRECTOR
Bernard Rose
PRODUCER
Luc Roeg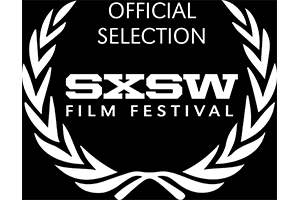 "A STYLISH AND FASCINATING BIOGRAPHY"
- Paste Magazine
"IFANS DELIVERS A MAGNETIC, ROBUST PERFORMANCE"
- Shadows on the Wall
"EFFORTLESSLY CAPTURES THE LOOKS, ATTITUDES AND THE VARIOUS MENTALITIES OF THE TIME PERIODS"
- San Francisco Chronicle